WELCOME TO thedepartment of
sociology
The Department is endowed with astute academics and professionals with diverse professional designations and sound professional experience in various field of Sociology.
ourmission
The Department's Mission is to provide qualitative education through quality teaching and learning methods that will inculcate in our students the capacity to engage in integrated life-applicable and life-transforming research targeted at solving such societal problems as poverty and hunger; unemployment; illiteracy; gender inequality; high infant, child and maternal mortality as well as reproductive health challenges including HIV/AIDS. This is with the aim of improving the quality of life of the average Nigerian and that of the black man in general.
ourvission
The founding fathers of Sociology, at the time of their writings, were concerned with finding solutions to the problems of their societies. Auguste Comte (1798-1857), for example, showed concern for the social crises and political upheavals which pervaded the French society during his time. He was, therefore, pre-occupied with attempting to develop a discipline which would adopt the methods used in the natural sciences in the study of society.
Head of the department
I warmly welcome you to the Department of Sociology in the School of Social Sciences (SSS) and the College of Business and Social Sciences (CBSS) of Covenant University, Ota, Ogun State, Nigeria. Hebron – the Birth place of Kings and Queens.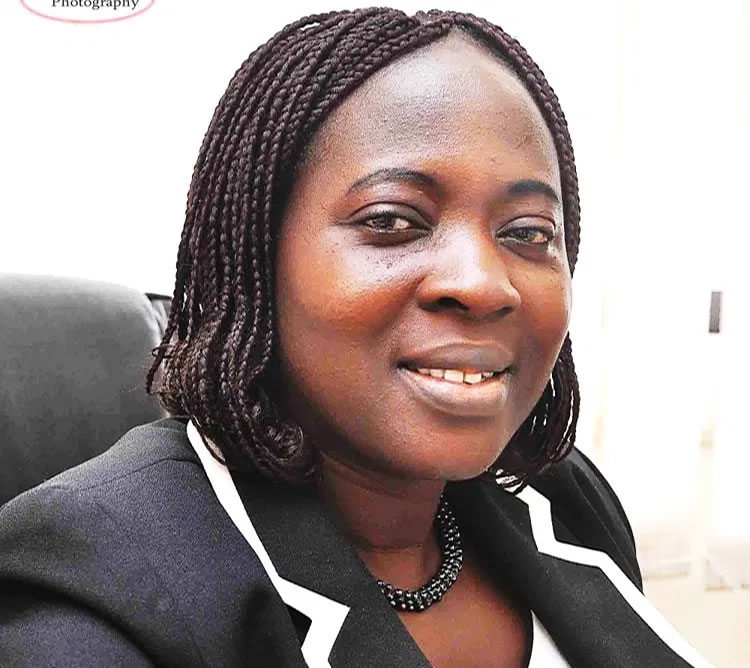 Students in the department of Sociology are expected to demonstrate traits of honesty, uprightness and trustworthiness at all times. They must ensure that they are accountable, transparent and open in all their dealings. They shall flag truth as a virtue at all times, particularly in conduct during examinations, obeying the rules and regulations of the University, being spiritually sound, morally upright and having a good conscience.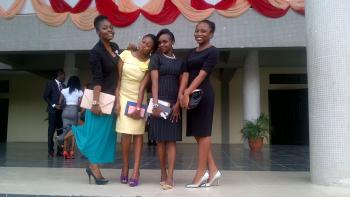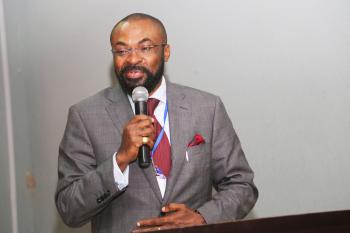 2020/2021 Academic Session
Highlights in Department
Dr. Ferdinand Ikwang giving the 2nd keynote address during the just concluded workshop on "Modern Security Approaches Towards Arresting the Tide of Terrorism in Nigeria".